We Believe...


...That failing to prepare, is preparing to fail. To ensure our client's success, we listen, and then work from our unique and customized 'Smooth Ride' checklist.

The result is a rewarding transaction with no surprises at the end. We even bring our clients' favorite dinner to them on moving day.

Shoen Real Estate is a 'hands-on', first-class boutique company We guarantee our results to both buyers and sellers; and give them a true sense of comfort.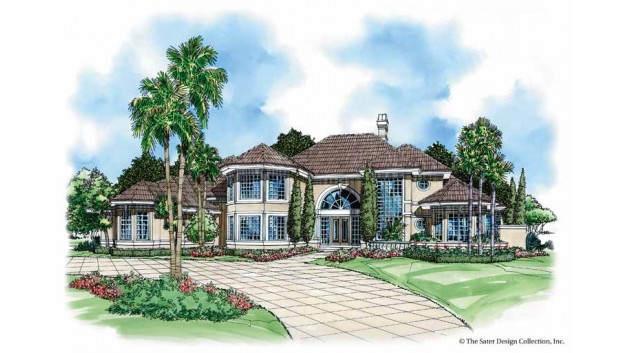 You can read more about what our clients say on Shoen Real Estate on Yelp.


To get your FREE home valuation and profit tips, please call me while it's on your mind at (415) 596-4455. I and my staff would be honored to serve you. Or email me at steven@shoenrealestate.com and I'll get right on it.



When It's Shoen, It's Sold
Contact info
Steve Shoen
Shoen Real Estate Homes
North Bay Area
Shoen Real Estate
6 Beach Road Ste. 223, Tiburon, CA 94920
DRE#: 00769181